Profile of the Kalaidos Education Group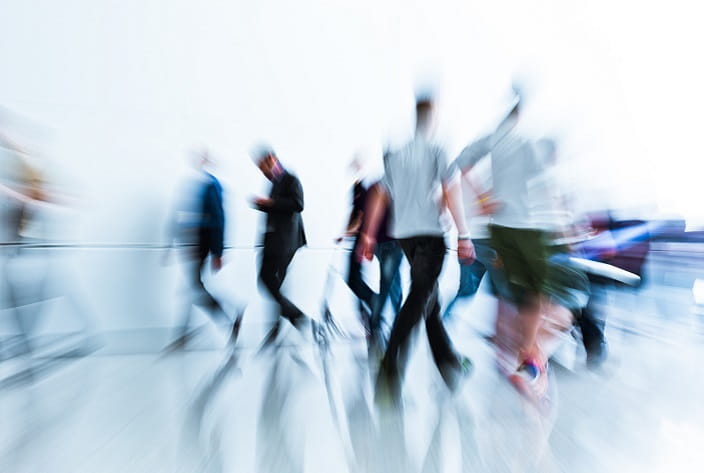 Education makes a difference
Kalaidos makes a difference to people through education and schooling – and can be made to matter. In this way, Kalaidos can facilitate change in the educational landscape.
Pledged to tradition
Kalaidos is an association of different educational institutions. Each of these has their own history and traditions, some of which go back as far as the nineteenth century. What all of them have in common is that they were founded and developed by pioneers in the field of education. Kalaidos is sworn to uphold these traditions.
Diversity unites
Kalaidos brings together educational institutions from primary and secondary schools and vocational to professional training centres and university-level institutions. It also owns a publishing house for educational literature and a company that specialises in education logistics.
Contact
The Kalaidos Education Group
Jungholzstrasse 43
8050 Zurich

Telefon +41 44 307 31 16
Telefax +41 44 307 31 17
postfach@kalaidos.ch