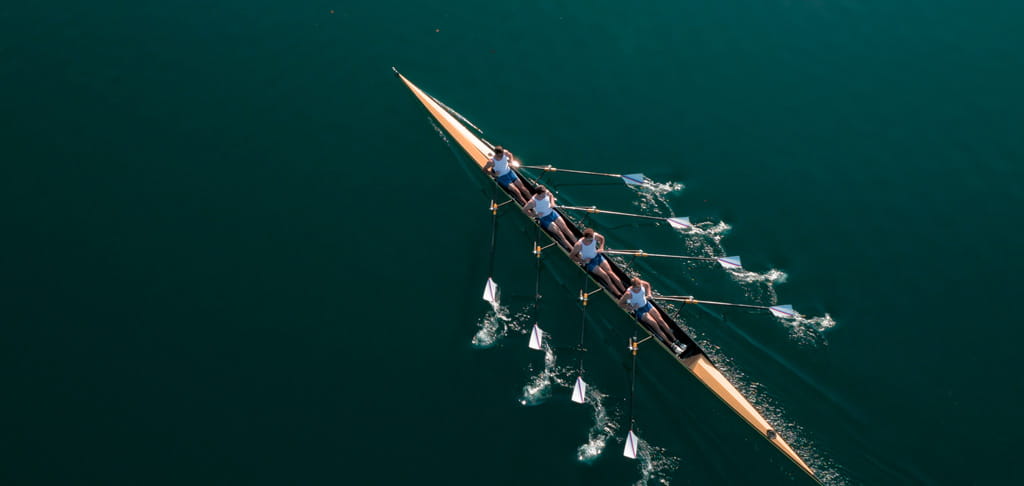 Kalaidos ICT
Education makes a difference – for us, this means that education opens up new opportunities, satisfies curiosity, makes it possible to acquire new skills, prepares us for the future, brings exciting tasks and enables people to make an active contribution to society.

At Kalaidos ICT, a team of around 30 ICT specialists work hard every day to make this possible. We support students and employees at the various Kalaidos educational institutions with practical, simple and efficient ICT solutions.

We want to make a difference – this is why we are always looking for committed employees who wish to accept responsibility and make an active contribution, and who are passionate about helping us develop further.